Maria Marshakova
Sales Representative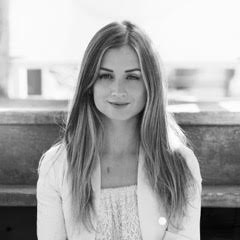 ABOUT ME
Maria Marshakova
Maria's passion for real estate began with her spirit of always putting others first - from family and friends, to colleagues and clients. She always strives for perfection in every role she has had, ranging from hotel sales and customer service, to a manager of a multi-million dollar account.
Maria is a graduate of the University of Russia with a degree in Linguistics, and she also holds a diploma in Business and Marketing from George Brown College in Toronto. Over the past 10 years, Maria has worked in hospitality, travel, technology and sales, at leading organizations such as the Park Hyatt Toronto and travel tech firm Expedia.
Maria's creativity, positive mindset, and attention to detail make her an asset to any client thinking of buying, selling or investing in real estate.
Instagram has returned invalid data.