Laurie Miller
Sales Representative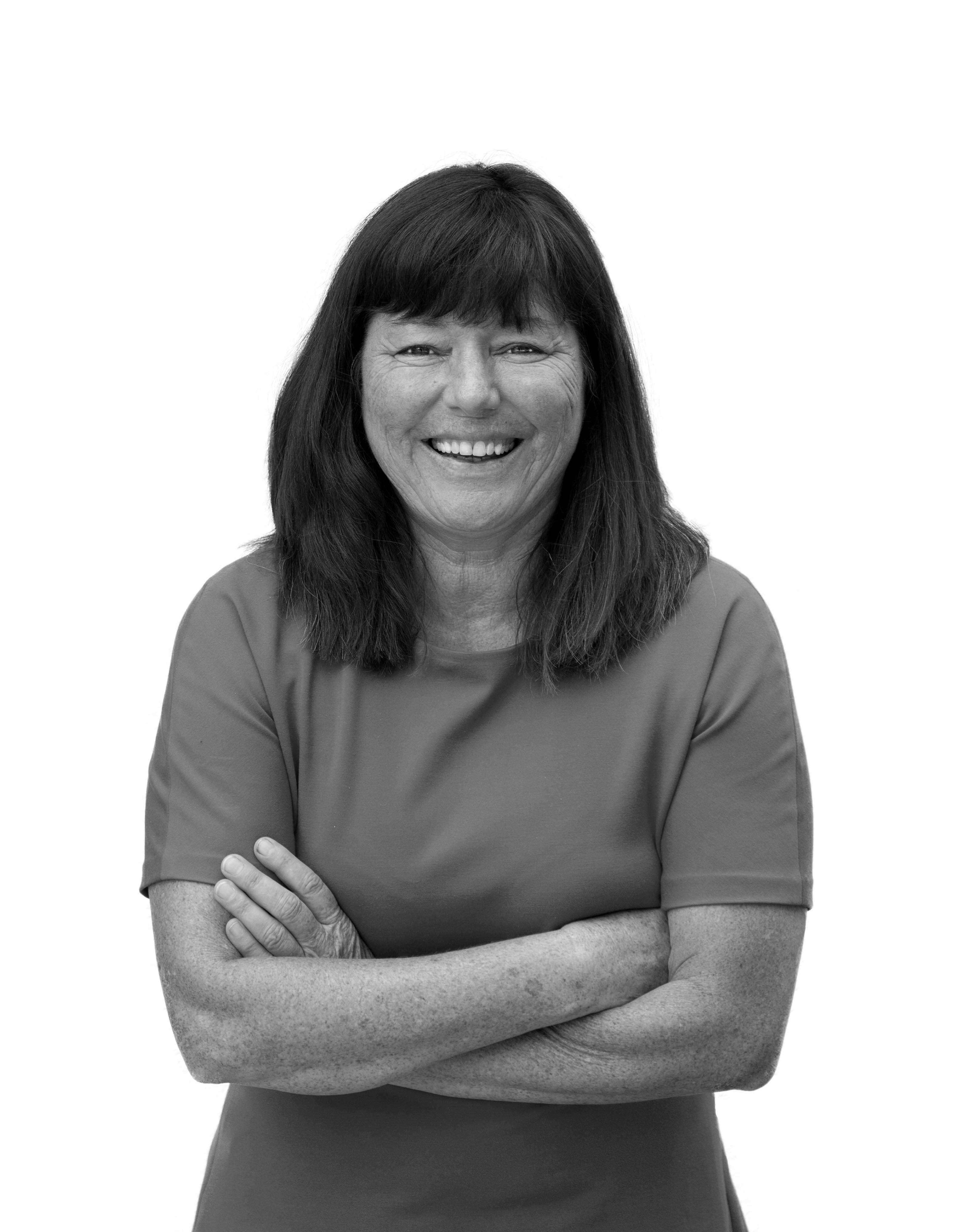 ABOUT ME
Laurie Miller
Laurie Miller has always had an interest in real estate, whether it was buying, renovating or building houses from scratch. After living in the Muskoka area for over twenty years, she moved to Toronto to pursue her passion and be closer to her family.
Along with more than 20 years of customer service, exceptional communication and marketing skills, and a broad range of work experiences, she brings creativity and positive energy to connect the right people with the right place. She will work relentlessly to make your dream of buying or selling a home come true.
Instagram has returned invalid data.