Greg Parker
Sales Representative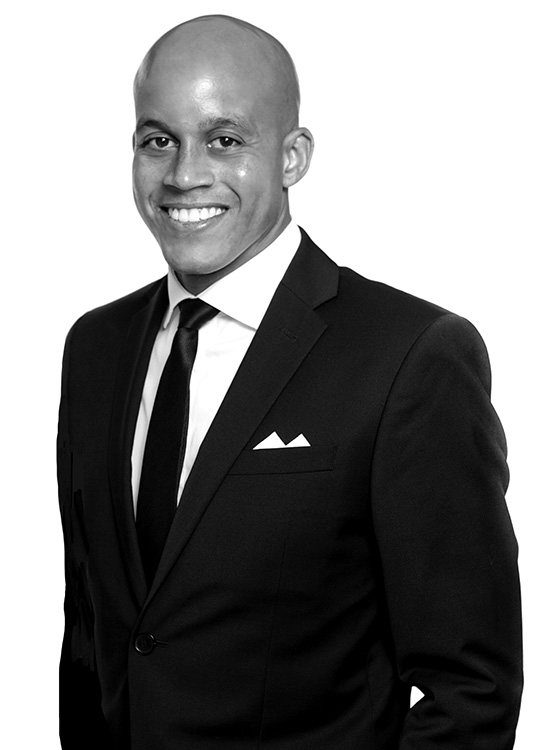 ABOUT ME
Greg Parker
Growing up in the neighbourhood of Guildwood, and having lived in The Beach area since 1998, Greg has definite roots in Toronto's east end and has been a licensed REALTOR since 2008. Greg brings a wealth of skills and experience from a number of industries and disciplines including logistics, financial services, software development, and has also dabbled as a freelance writer over the years – with several published articles in Canadian business magazines.
Prior to real estate, Greg spent eight years as a Freight Broker (CTB) and Analyst in the logistics sector, two years in Client Services (CSC) at an investment firm, and several more years as an Implementation Specialist for an innovative software development firm. He holds a Bachelor of Commerce degree (B.Comm.) from Ryerson University with a major in Business Management and Enterprise Development, as well as a minor in International Business.
Instagram has returned invalid data.