Ellissa Glad
Director of Administration & Creative Services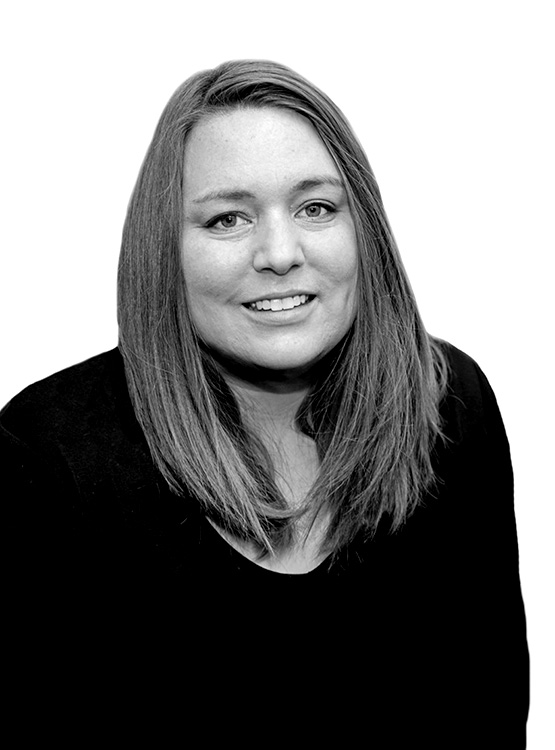 ABOUT ME
Ellissa Glad
Ellissa Glad runs the behind the scenes at the Parker Group from the administrative, client care, marketing, design, to running the social media— She does it all. Ellissa brings over 10 years of customer service experience to the roles of administrator and client services. As head of Marketing and Creative Services, she draws on her over 10 years of design experience working freelance as well as in the publishing industry. Work she continues today with her business, Something Creative Graphic Design. Not only are her designs are fresh, bold, and inviting—she is also a technological ninja when it comes to the website and social media.
Ellissa is a graduate of the Ontario College of Art and Design (OCAD) in 2003 and the Centennial College, Magazine and Book Publishing Course in 2007.
Instagram has returned invalid data.