Brian Reiser
Sales Representative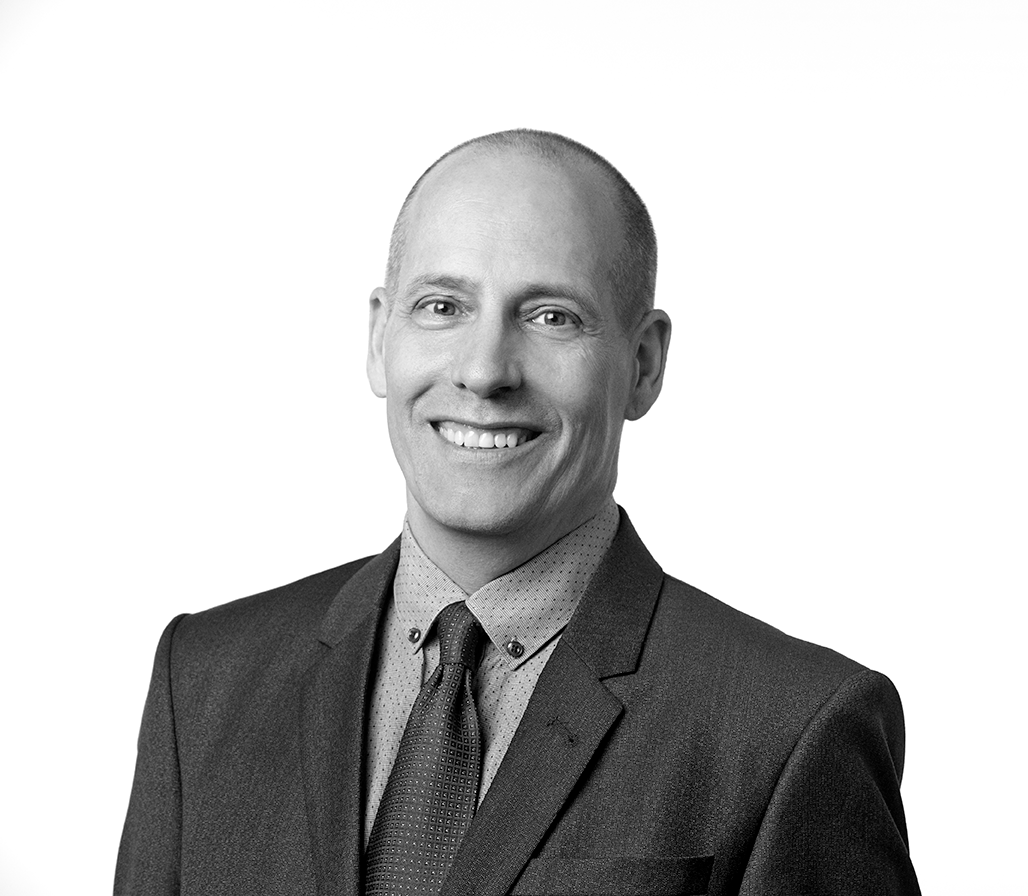 ABOUT ME
Brian Reiser
Born and raised in Montreal, Brian moved to Toronto over 20 Years ago, in search of fame and fortune!
For many years, he worked as an advertising photographer. He owned and operated a commercial photography studio in Toronto. His focus was mostly advertising and food photography, servicing a wide array of clients such as Nestle, Kraft Foods and Wind Mobile, just to name a few.
As a Realtor, Brian brings a keen sense of marketing and design from his years of experience in the advertising world. He is also an active real estate investor and has been involved in the business for many years. Brian is a problem solver. He listens in order to understand the needs of his clients. He plans, anticipates and stays one step ahead. His clients appreciate that he is calm, responsive and resourceful. Brian's goal is to help people and create win/win situations for his clients.
Brian lives in Leslieville with his lovely wife Josee and their chihuahua named Leon (short for Napoleon!). In his spare time he enjoys sailing and motorcycle touring.
Instagram has returned invalid data.