Immanuel Uy
Sales Representative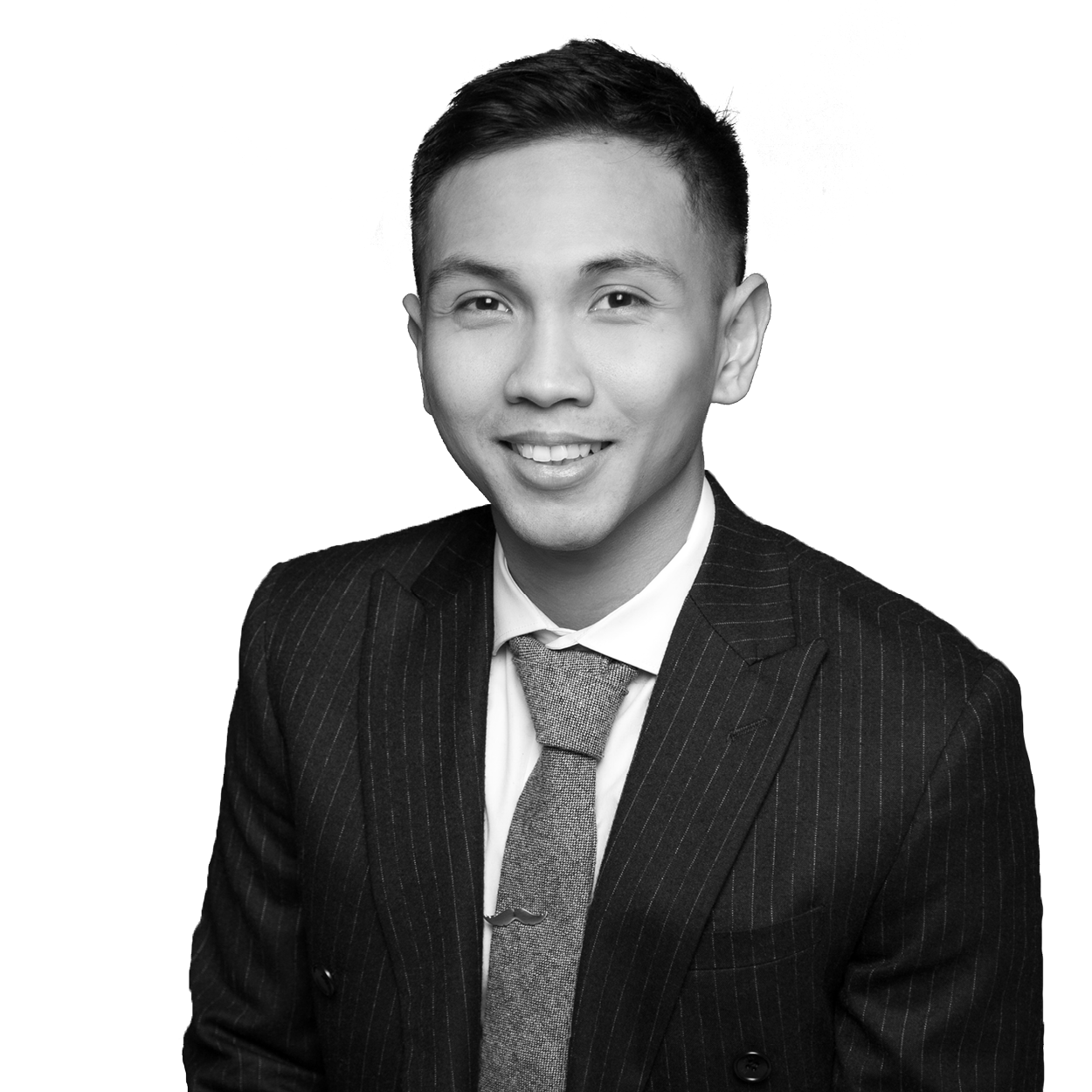 ABOUT ME
Immanuel Uy
Born and raised in one of the largest cities in the Philippines, Immanuel moved to Toronto over a decade ago with his family to pursue higher education and a career in the health sector. However, his passion for people, insatiable drive, and father's entrepreneurial influence led him to a career in real estate.
Having spent years in the forefront of customer engagement, Immanuel brings a unique set of skills from his successful tenure in several industry-leading businesses and continues his commitment in creating enjoyable and winning outcomes for his clients.
You can absolutely find him in a local coffee shop near you enjoying overflowing cups of coffee.
Instagram has returned invalid data.