We know that making the transition from your current home to one that is more suitable for your changing lifestyle can be a daunting task. Next Move, Home Transition Services offers a full-service package that makes it easy for you and your family.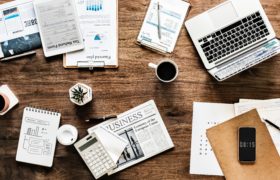 FINANCIAL, INVESTMENT, AND TAX ADVICE
What are your options financially? Are you maximizing your tax credits? Do you need to establish your net worth? Perhaps you want to gift some of your assets to your family? Our tax and investment expert can help you establish an individual plan that suits you. And will help guide you to make an informed decision on what makes the most financial sense like whether to stay, lease or buy.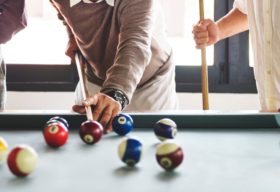 SENIOR LIFESTYLE CONSULTANT
If you are looking into your senior living options, such as Downsizing, Aging-In- Place, ActiveLiving, Retirement Homes, and Long-Term Care, our senior life style consultant offers a free consultation and if you decide to work with her, she will help you chose the right fit for you.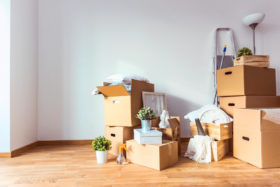 DECLUTTER, DOWNSIZING, & MOVING SERVICES
The decluttering and preparation of a home are some of the toughest challenges faced by older adults considering downsizing and selling their home. Our strategic partner, Simply Home Downsizing professionally and skillfully handles every detail of the downsizing and organizing process so you can relax and have peace of mind. Use an experienced team of professionals who do the work so you don't have to.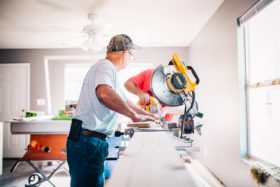 HOME REPAIRS AND MAINTENANCE
We can match you up with reliable and professional contractors to get the job done. Everything from yard work to large-scale renovations, and we can assist and manage that for you.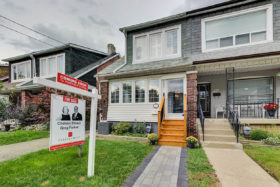 SELLING YOUR HOME AND TAKING CARE OF ALL THE DETAILS
That is our core business, We have a proven track record of getting the best price in the shortest amount of time. We take care of all the pre-list improvements. From repairs & painting to cleaning & staging. We know that it reduces the stress of selling for our clients, but also makes your home much more desirable to buyers.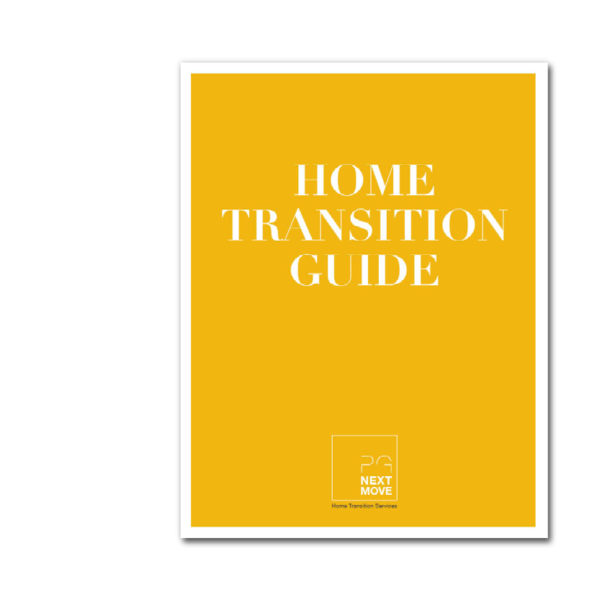 Download our Next Move Guide.