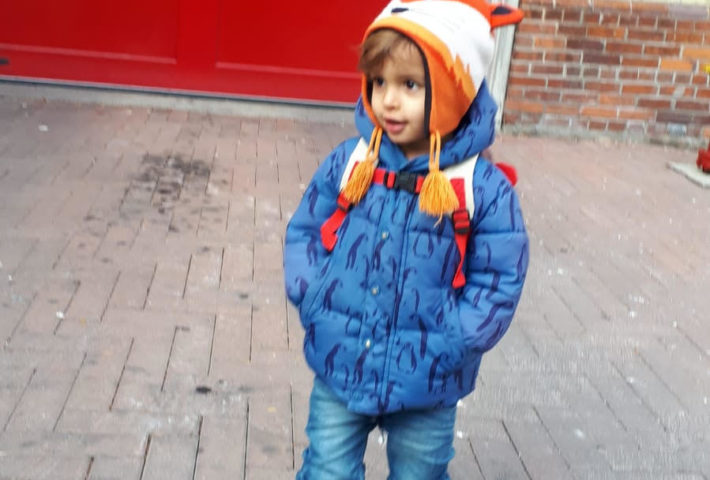 "Chelsea was amazing. She was detail oriented, asked the right questions and provided an excellent service. Thanks so much Chelsea!"
Story:
Jayne
 and Hassan were looking to keep their casual urban lifestyle and add a little extra space for their baby.
Their home needed to be maintenance free, as they love to travel more than mowing the lawn! They work downtown and from home, so a large condo was perfect for them!
Jayne
 said that she loved working with us because we listened to their needs! We loved working with them, because they were perfectly descriptive about what they were looking for!
We are so happy for 
Jayne
, Hassan and they're growing Cosmos. They love their neighbourhood, and the lifestyle they dream of.